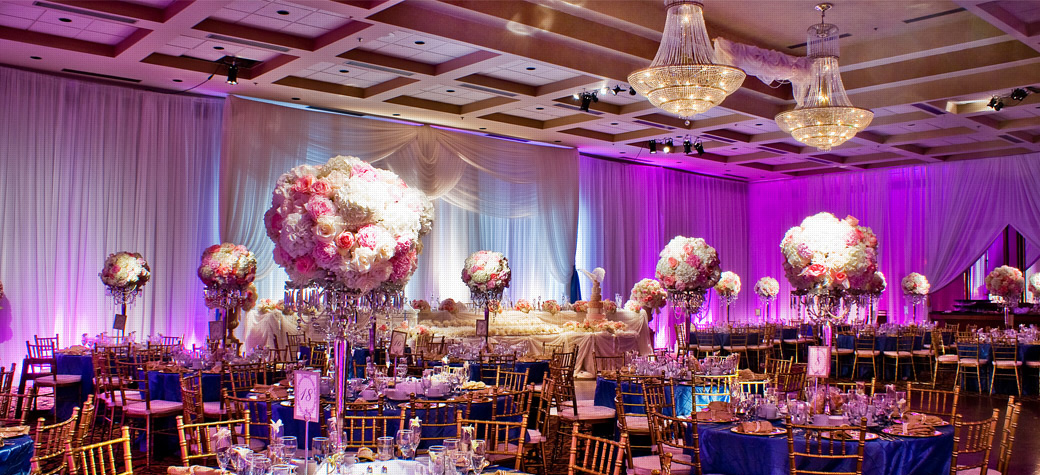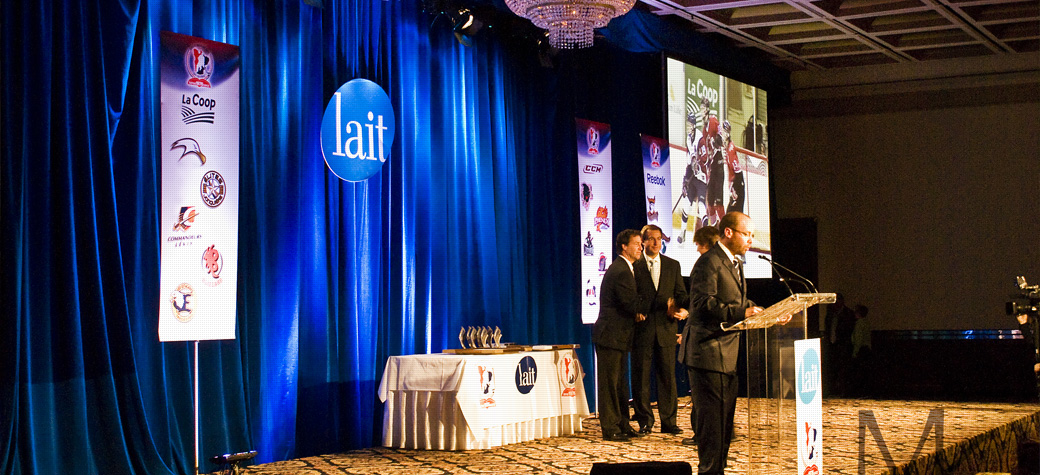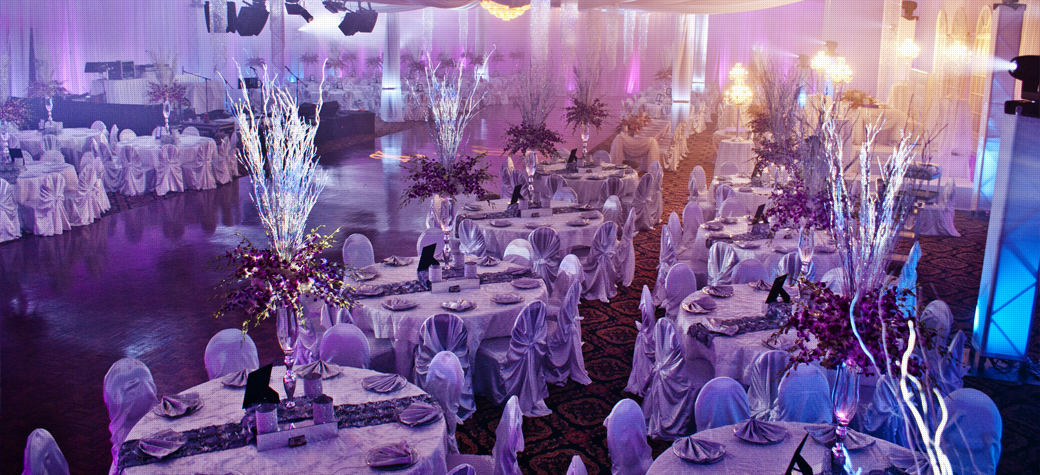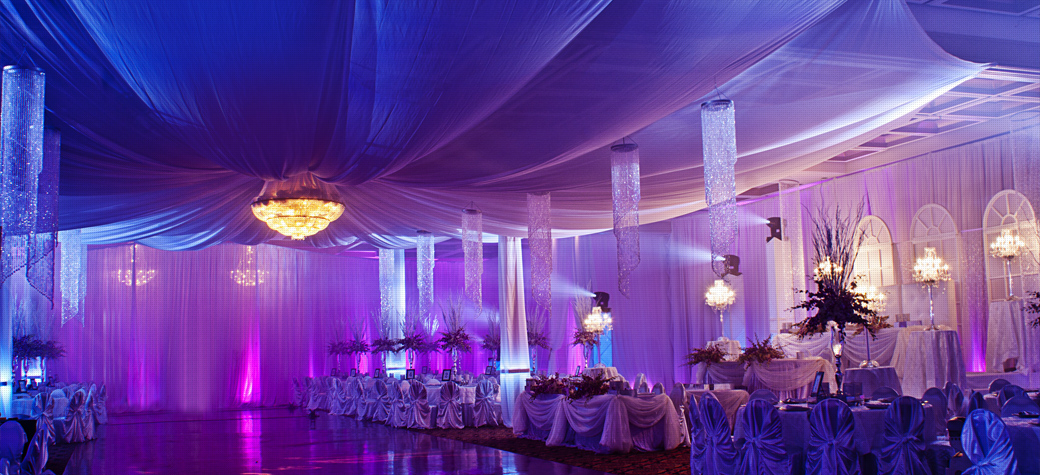 Welcome to
Palace Convention Center
Located in the heart of Laval, Palace reception and convention hall specializes in complete organization of events for the past 20 years. Recently renovated and in close proximity to hotels, restaurants and shopping centers, the Palace is the ideal location for events of all kinds. Ranging from family events to corporate events, we will facilitate the organization and implementation of the latter thanks to our specialized personnel and our numerous suppliers of audio-visual and decoration.
Join today to receive our latest news
COVID-19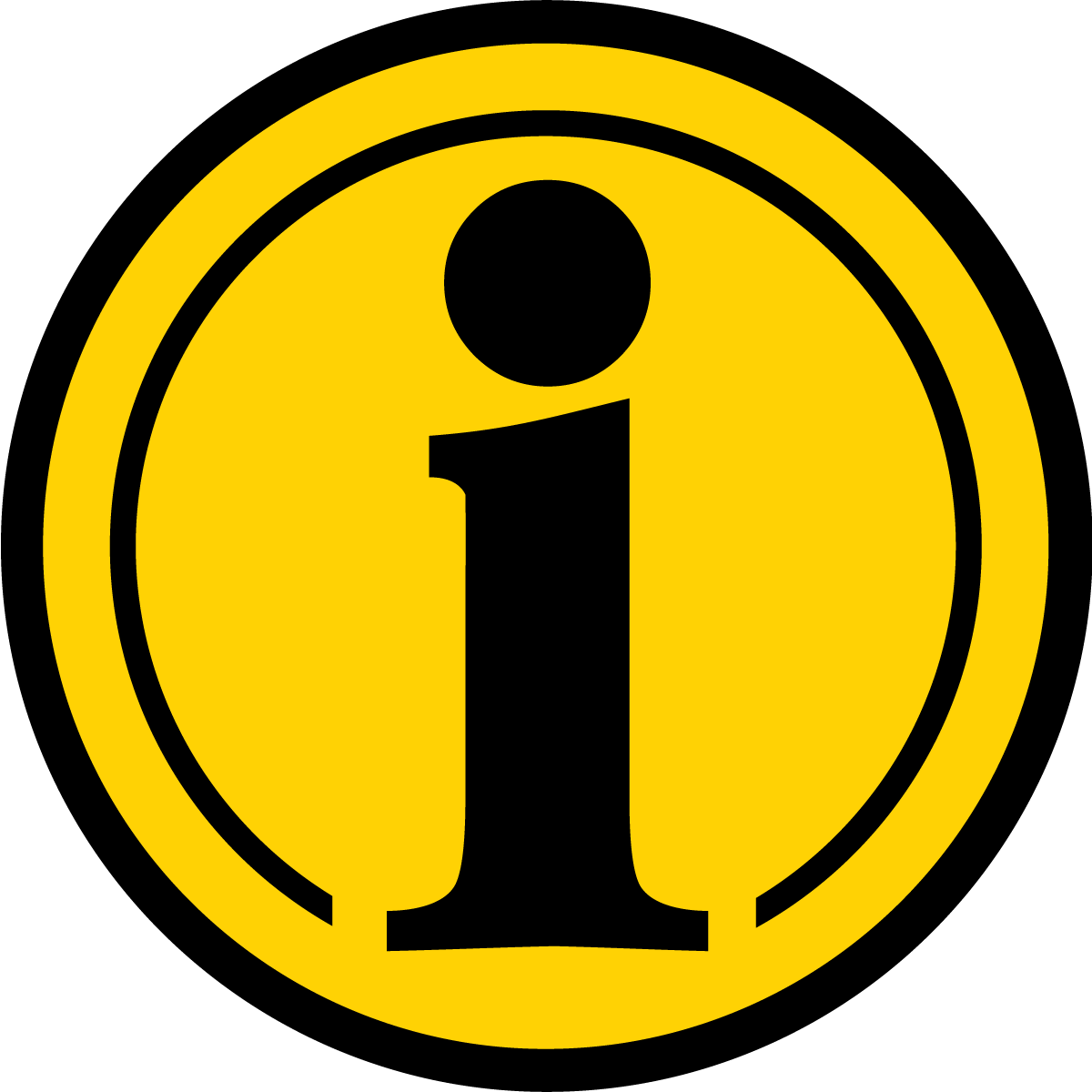 Veuillez noter que le gouvernement du Québec interdit tous les rassemblements intérieurs de plus de 50 personnes. Tout événement de plus de 50 personnes qui était prévu au Centre de Congrès Palace est annulé jusqu'à nouvel ordre. Il est également fortement recommandé d'annuler les rassemblements qui ne sont pas nécessaires, afin de limiter les risques de propagation de coronavirus. Nous soulignons que notre priorité est la même que celle du gouvernement du Québec qui dicte les normes de santé et sécurité des citoyens. Merci de votre compréhension.