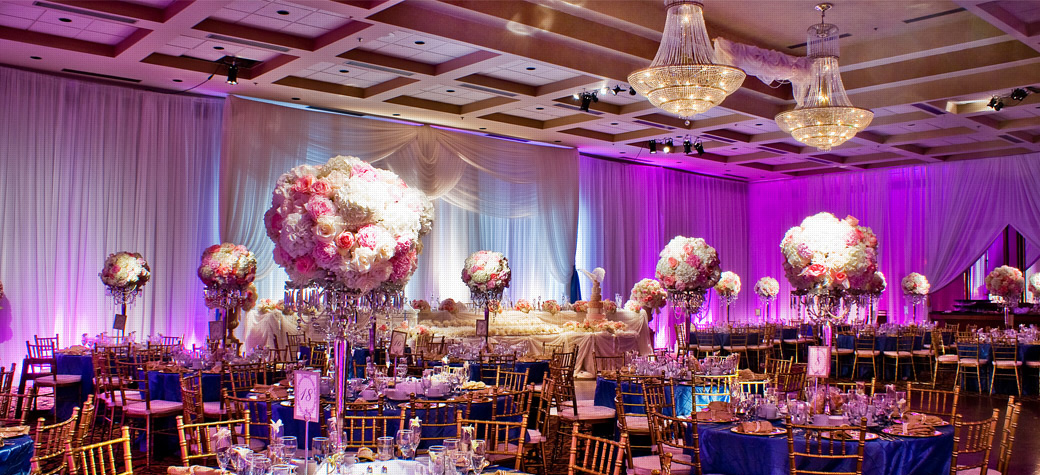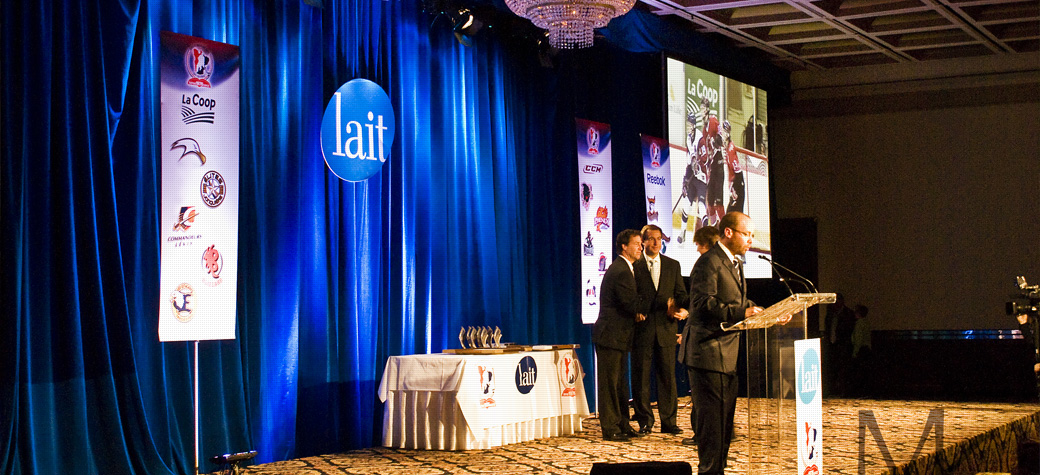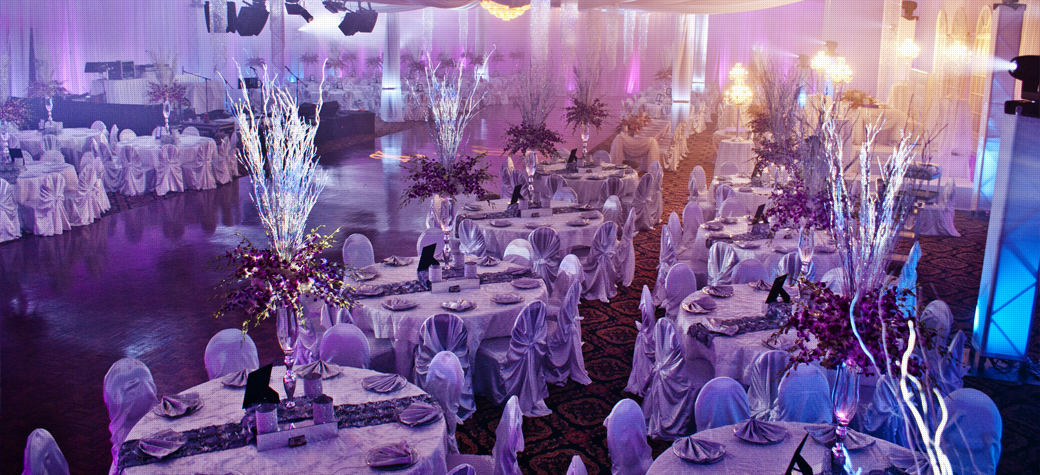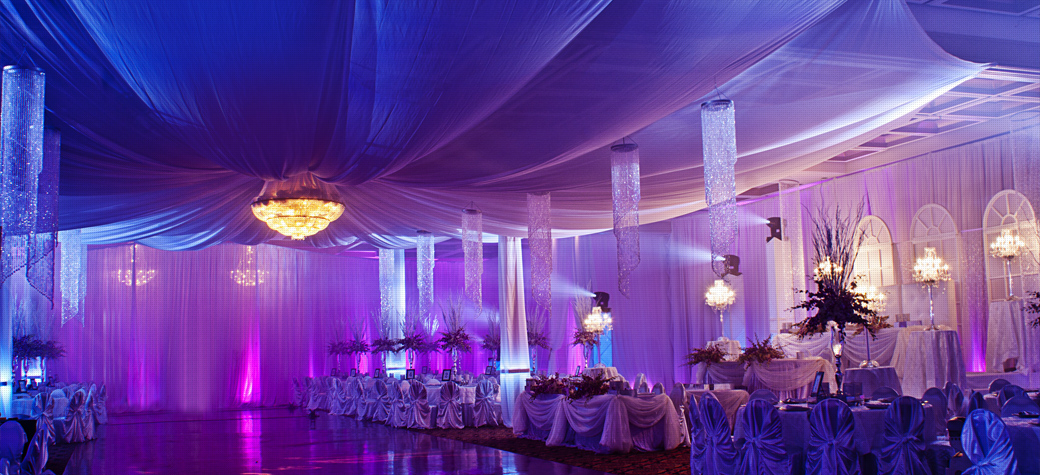 Welcome to
Palace Convention Center
Located in the heart of Laval, Palace reception and convention hall specializes in complete organization of events for the past 20 years. Recently renovated and in close proximity to hotels, restaurants and shopping centers, the Palace is the ideal location for events of all kinds. Ranging from family events to corporate events, we will facilitate the organization and implementation of the latter thanks to our specialized personnel and our numerous suppliers of audio-visual and decoration.
Join today to receive our latest news
The Palace consists of five large halls with sound proof movable panels.
Our 18 feet high ceilings offer a unique effect to your event and allows the installation of audio-visual equipment and decorations of large scale. Each hall comes with a majestic chandelier, a large dance floor and a private bar with LED lighting. Once all five halls are combined, the total surface area represents close to 21000 square feet, without considering the lobby and its two LED bars of 15000 square feet; which makes it the biggest reception hall in Laval. The establishment contains as well its own kitchen of 10000 square feet including a bakery which could serve up 2000 guests simultaneously. Our executive chef and our pastry chef are at your disposition for the personalization and elaboration of your menu. High speed wireless internet is offered at no cost for all our clients. Our large private parking lot, which could accommodate up to 500 spots, is free as well.
Due to our expertise in event planning, we would be able to guide you across numerous steps which are necessary to put in place an event that would exceed all your needs. Don`t hesitate to contact us for more detailed information, it would be our pleasure to help you.